HAY DEMASIADOS CAFÉS AHÍ FUERA ESPERANDO A SER DESCUBIERTOS
En D·Origen Coffee Roasters nos encargamos de buscarlos, y tostarlos con el máximo cuidado para hacértelos llegar puntualmente.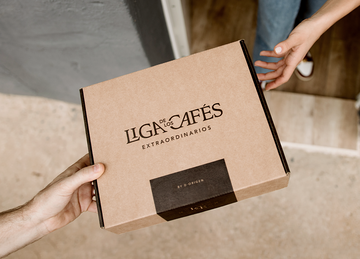 THE BEST D ORIGIN COFFEES DIRECT TO YOUR HOME
Without shipping charges
welcome pack
Exclusive access to coffees and promotions
unique merchandise
THE ADVENTURE OF TRYING NEW ORIGINS
WE SELECT THE BEST COFFEES FOR YOU.
ROASTER SELECTION
Two, three or four packages per month chosen by us. The best thing that goes into the toaster at the door of your house.
25% OFF. UNTIL 15 JUNE
2 x 250g = €27
3 x 250g = €38
4 x 250g = €51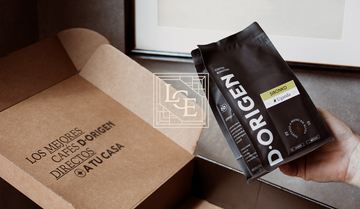 THE LEAGUE OF EXTRAORDINARY COFFEES DOES NOT HAVE SHIPPING COSTS IN MAINLAND SPAIN.
For the rest of the areas where the Extraordinary Coffee League is in force, the costs are

PORTUGAL €10 / BALEARIC ISLANDS €12 / CANARY ISLANDS €16.50