SINCE 2012 SELECTING AND ROASTING THE BEST COFFEES
In 2012, we opened our small coffee shop in El Albir , becoming the pioneers in Spain in selecting and roasting specialty coffees. However, the true story of D·Origen begins two years earlier, when we acquired the Barú Black Mountain farm in Panama.
Throughout these years, we have maintained the same passion as when we served our first cup of coffee. Today we continue to offer a wide selection of specialty coffees, working closely with producers and ensuring that every cup we serve is of the highest quality.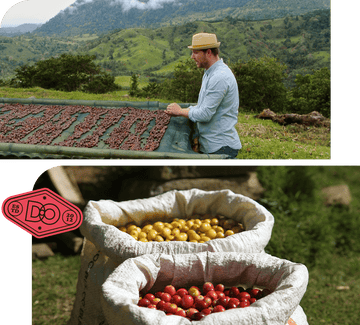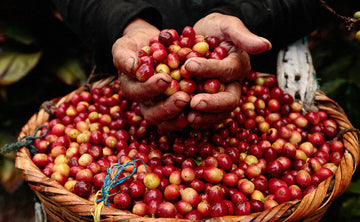 D ORIGIN COFFEE ROASTERS
From the beginning, we had a clear vision of the name of our brand: D·Origen.
For us, D Origin represents the importance of knowing and valuing the origin of the coffee we enjoy in each cup.
OUR MISSION
Select and roast the best coffees in the world to inspire unique moments sharing our passion for coffee.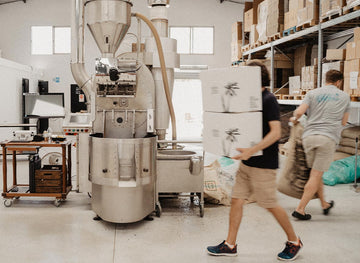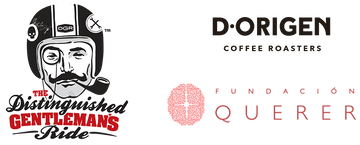 INVOLVED WITH OUR COMMUNITY
Proud to be able to contribute our grain of sand to initiatives that seem innovative and responsible to us.
We have collaborated in the organization of the Distinguished Gentleman's Ride since its first edition in Alicante, being also sponsors from the start.
Our annual donation of coffee to the Querer Foundation, which is in charge of helping children with language disorders, is already a tradition.